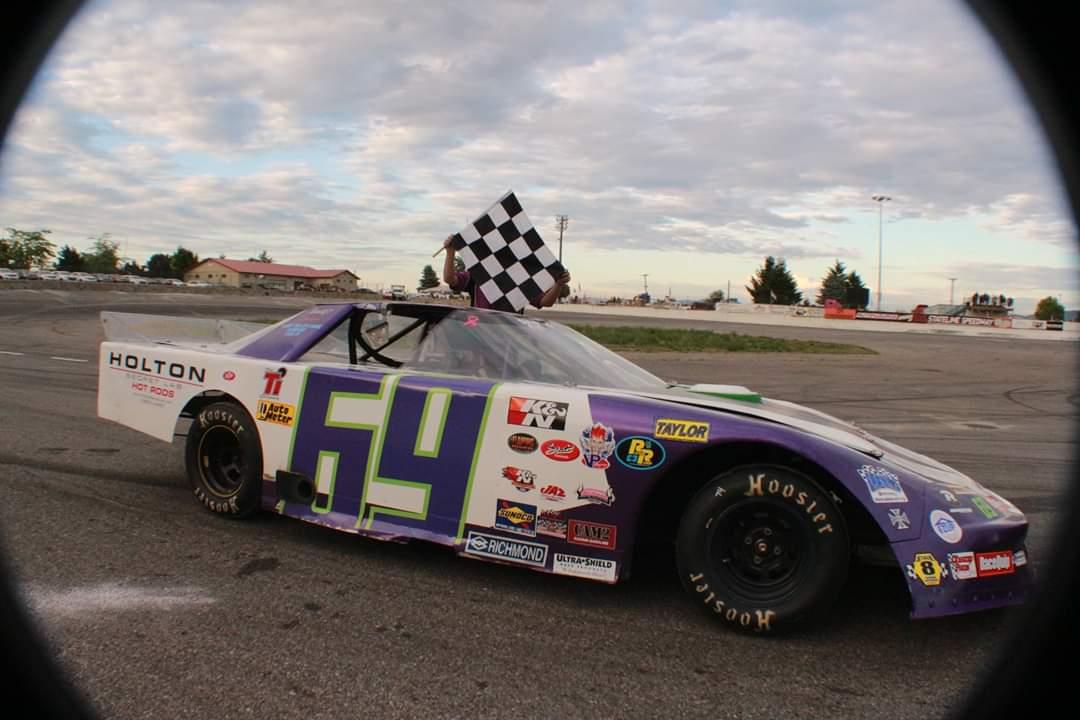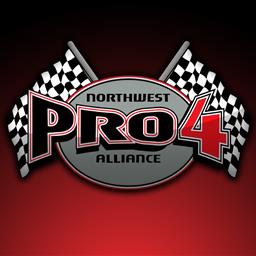 6/27/2019
Northwest Pro4 Alliance
---
McDonald, Thompson Race for ROY Honors
McDonald, Thompson Race for ROY Honors
Seth Blanton
The 2019 Northwest Pro4 Alliance Challenge Series season is a third of the way gone, and the rookie of the year battle is intensifying. #69 Cody McDonald and #54 Trace Thompson are separated by just five points going to the next event.
This is the first time in several seasons that the Alliance has had a rookie battle. The last rookie of the year was defending champion Brad Morrison back in 2016. Alex Peck now racing with the Northwest Focus Midgets and Brendon Fries who is currently leading ROY in the NASCAR modifieds at Meridian Speedway both claimed ROY honors with the tour.
So far this season rookies McDonald and Thompson have completed in two events. The first at Hermiston Raceway, where Cody McDonald not only finished higher than Thompson, but also scored a top 5 in his first start. Then in round two Thompson had 5th and 7th place finishes (average of 6th) while Mcdonald had two 6th place finishes (also an average of 6th). Thompson has out qualified McDonald at both events.
On July 20th the rookie battle rolls into the most famous track in the Northwest, Yakima Speedway! The young guns will continue writing the history of their careers and the most historic track on the schedule. Come check out the rookie battle, plus the fastest pro4 cars in the northwest go to battle on the famed ½ mile speedway.
---
Article Credit: Seth Blanton
Back to News