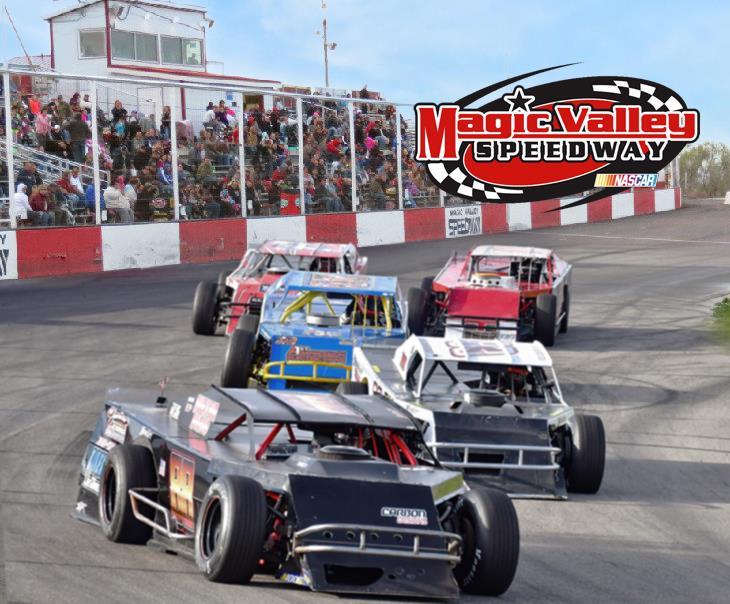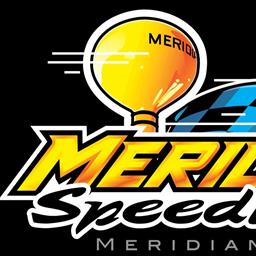 12/21/2022
Meridian Speedway
---
Meridian Speedway Partnership Purchases Magic Valley Speedway
HWY 16, LLC, the operating partnership of Meridian Speedway since 2009, and McKean Racing, LLC, headed by Magic Valley Speedway promoter Eddy McKean since 2007, have reached an agreement for purchase. As of January 1, 2023, HWY 16, LLC will assume the operation of Magic Valley Speedway in Twin Falls, Idaho.
HWY 16, LLC, with Managing Partners, Adam & Kelly Nelson will begin to organize the efforts on behalf of the HWY 16, LLC Partnership as of January 1, 2023. Along with their 14-year tenure at Meridian Speedway, the Nelsons promoted Chaparral Speedway in Eagle, Idaho from 2003-2005, The Douglas County Speedway in Roseburg, Oregon from 2007-2009 as well as the Shasta Speedway in Shasta, California 2010-2012.
The Magic Valley Speedway will continue as a NASCAR Sanctioned Home Track. It will see some class and rule alignments with Meridian Speedway to encourage crossover racing to the advantage of both the Treasure and Magic Valley racers. The HWY 16, LLC team will work on setting a diverse racing schedule to get both race fans and advertisers out to the races.
The Magic Valley Speedway was built and operated as a dirt track in 1985 by Steve York, the 2005 RPM Promotor of the Year. The track was paved in 1988 and has continued to provide exciting Saturday night racing as a NASCAR Sanctioned Home Track.
McKean, the Jerome, Idaho-based entrepreneur and championship-winning racer acquired the famous Southern Idaho oval in 2007. Over the last 15 years McKean and his team have strived to continue and increase the quality of short track racing in the Magic Valley, while also transforming the facility through numerous upgrades and refurbishments including additional seating, modern concessions, tech buildings, retaining walls and fencing, not to mention the brand-new racing surface in 2019. McKean's efforts and success led him to receive the "Orval the Clown Award" at this year's 2022 Western Auto Racing Promoters Association (WARPA) meeting. The "Orval" is the top honor for Western short track operators.
Magic Valley Speedway has hosted many Traveling Series events over its 37 years, including the NASCAR Northwest Tour, Intermountain Latemodel Series, Rocky Mountain Challenge Series, North West Tour Truck Series, Salt Lake City Midgets, USAC, Speed Tour and King of the Wing Sprintcars & Super Modifieds to name a few. The Speedway's local racing contingent and classes, through its NASCAR sanctioning, has created family racing dynasties that are now multi-generational and fan favorites on any given Saturday night.
Things to look forward to in the coming weeks:
Local class racer meetings, Driver registration availability.
2023 Race fan Season Pass release.
2023 Advertising and Partnership Opportunities
For any information or questions during the transition, contact Magic Valley Speedway at 208-734-3700 to be connected to the HWY 16, LLC offices. Updates will be posted as they become available at www.magicvalleyspeedway.com and www.facebook.com/magicvalleyspeedway. HWY 16, LLC can be reached directly by phone at 208-888-2813 or by email at meridianspeedway@gmail.com.
---
Submitted By: Tyler Schild
Back to News